Installation of Cold Supply Systems
It takes much skill and effort to select and install cooling equipment. Proper design and maintenance of the cold supply system in any building is essential for both operating performance and further operating costs. Int-Ext recommends you to engage only expert companies. We are qualified to perform any professional cold supply installation of any degree of complexity at your facilities.
Our Services
Int-Ext offers the following range of services in this area: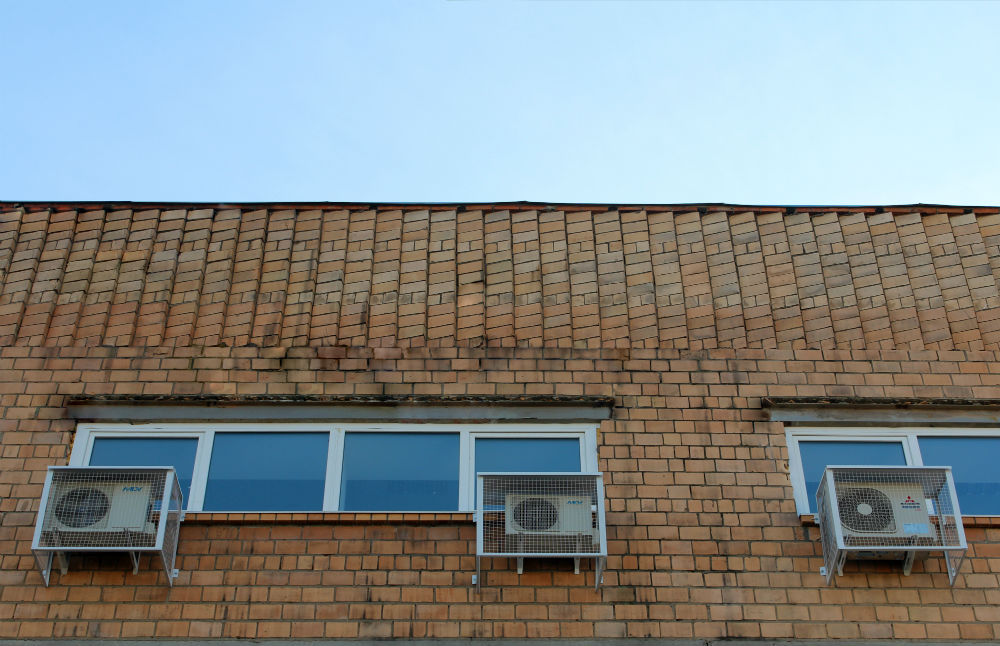 initial site survey and engineering advice;
developing the most effective cold supply solution tailored to the existing standards, required performance, project challenges, installation budget and much more;
selection and supply of the equipment which is best fit for air conditioning purposes;
installation of various cold supply systems, including VRV system, chiller frank oil solutions and multi-split systems;
start-up and commissioning.
Our Advantages
Our experts select solutions which are best fitted to your requirements within each specific project by applying various technologies. Moreover, company's 5-year track record in cooling system installation brings about the following advantages:
our focus on the most advanced technologies and installation of equipment supplied by well-known domestic and foreign manufacturers;
an excellent track record and in-depth knowledge in installation of cold supply systems which enable us to assume full responsibility for quality of our work;
customized and comprehensive approach to meet the existing challenges;
installation of cold supply systems in accordance with the domestic construction rules and regulations and the global standards in this field;
warranties for all types of our work.
Do not hesitate to contact our company. Installation services by Int-Ext are the best turn-key solution informed by cutting-edge technologies.
Examples of our work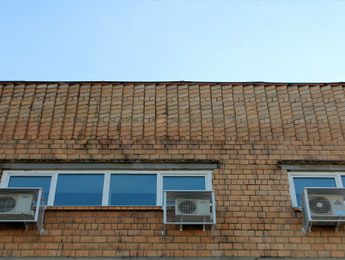 Request for Proposal
A request sent to Int-Ext company will not remain unanswered. We will quickly analyze it and get in touch with you to prepare a proposal as per your request. Please fill in the form below.